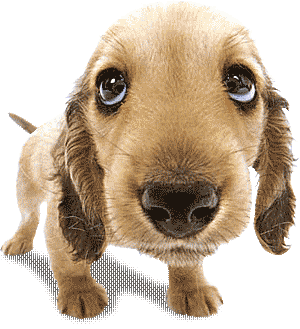 Fetch And Go Bring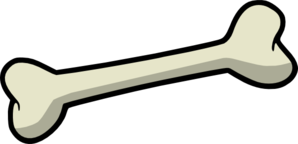 DOG BOARDING
We now have regular returning customers that we look after,
so unfortunately, we will not be taking any new customers.
We are of course happy to take bookings from all our existing customers


Fetch And Go Bring
offer a pet boarding experience where your dog can stay in our home. We know your dog is special to you, so we will give your pet the care and attention they deserve.


We only look after one families pets at any one time, so there will be no other
dogs staying with us during your pets stay.


Your dog can have a holiday in a loving home while you're enjoying your holiday.
If you are a busy worker then we can look after your dog during the day, so you
could drop off your dog in the morning and pick them up in the afternoon
when you finish work.


You will be given the opportunity to meet us and see where your pet will be staying.
Your dog will do their own inspection of our home, so that you know they are also
happy to stay with us. This will help them settle more quickly at our home when you go away.


We will take your dog out for at least two walks per day, so they will get plenty of exercise with loads of play time as well and, of course,
will receive lots of love and attention.


We will, of course, follow any daily routines of exercise, feeding and sleeping arrangements.


We are dog and animal lovers and have our own guidelines to ensure that they will have a happy stay with us.


To get all the required details about your pet, we have a comprehensive form for you to fill out
as part of the booking process.This ensures that your dog will be looked after in the same way as you would when
they are at your home.


To get more information about our service just give us a call or drop us an email. We will be happy to answer all your questions.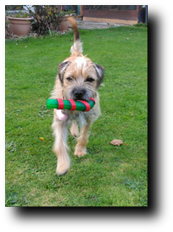 Home boarding
service
for your dogs

Locks Heath